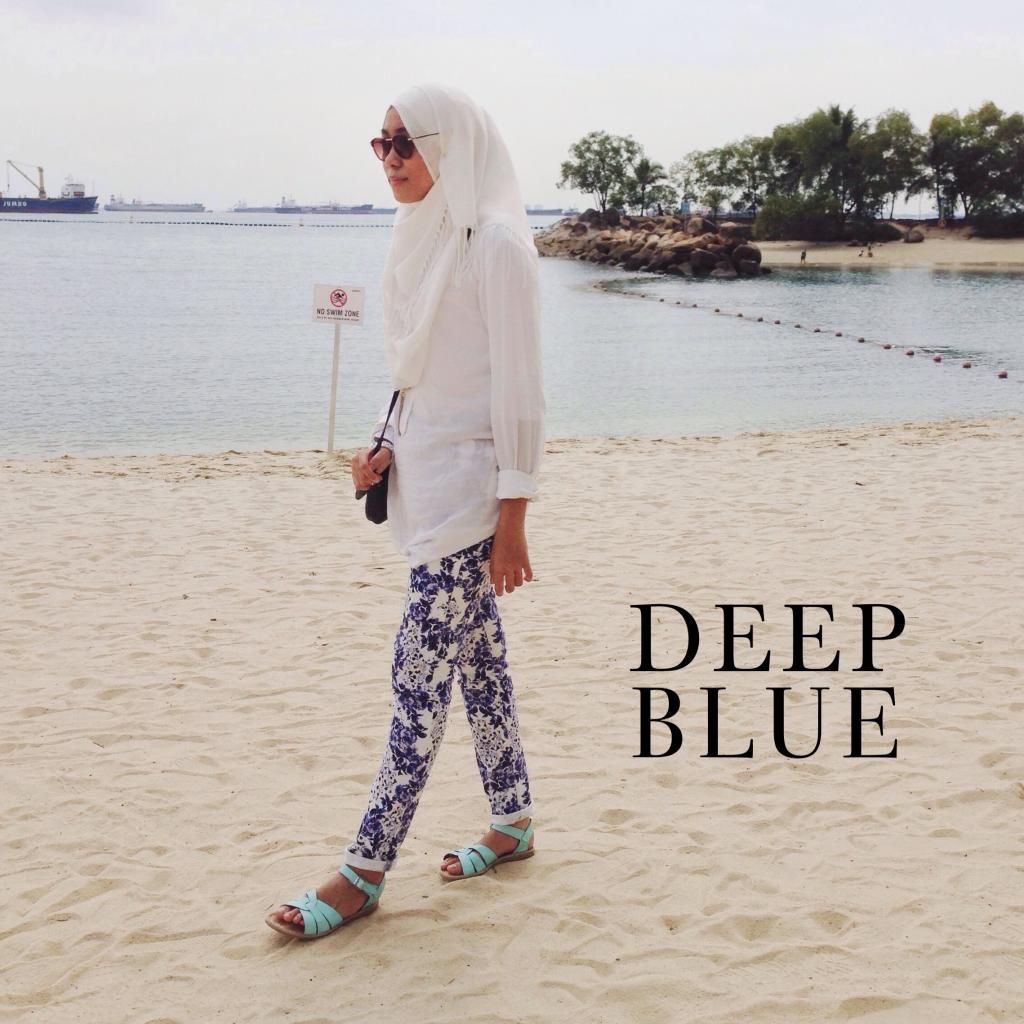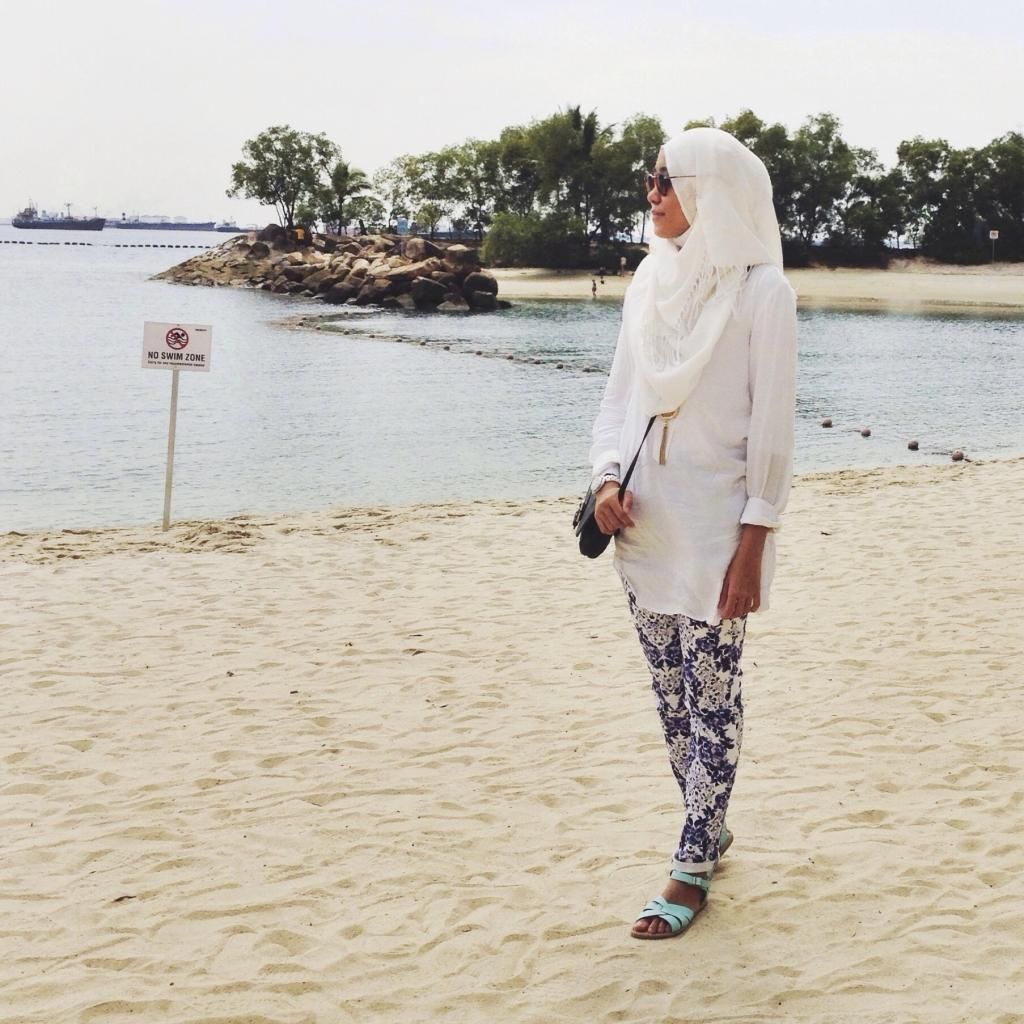 Zara White Blouse / Cotton On Printed Jeans / Coach Mini Sling / Rubi Sandals
Currently just posting a throwback of outfits in the past couple of months that never made it here.
Kicking into the holiday mood. Pretty much free as a bird except for the days i'm down in school for training (not complaining but loving it, the team). I don't want school to start so soon cause then i've to stress over modules, schedule and the crazy bidding.
Gonna take a break from Singapore next week and be off on another island with the family,
till then, enjoy December my lovelies.
Love,
S